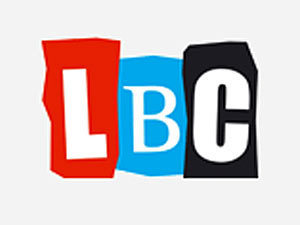 LBC.co.uk gets a bit of makeover with new editorial highlights and commercial integration – Earshot takes a look.
GMG have soft launched a rebrand with their portfolio of Real Radio radio stations ahead of an outdoor and digital advertising campaign- Earshot takes a look.
Oo-er. We didn't look like this when we went to bed last night. Something spooky happened in the witching hour. Bloody kids and their trick or treating.
GaydarRadio has given its website a slick new look in a move that they hope will help advertisers engage with the station's audiences more effectively.